Follow our simple step-by-step process to label and fill your zero-waste purchase!
Put your container on the scales and press 'Container Label'.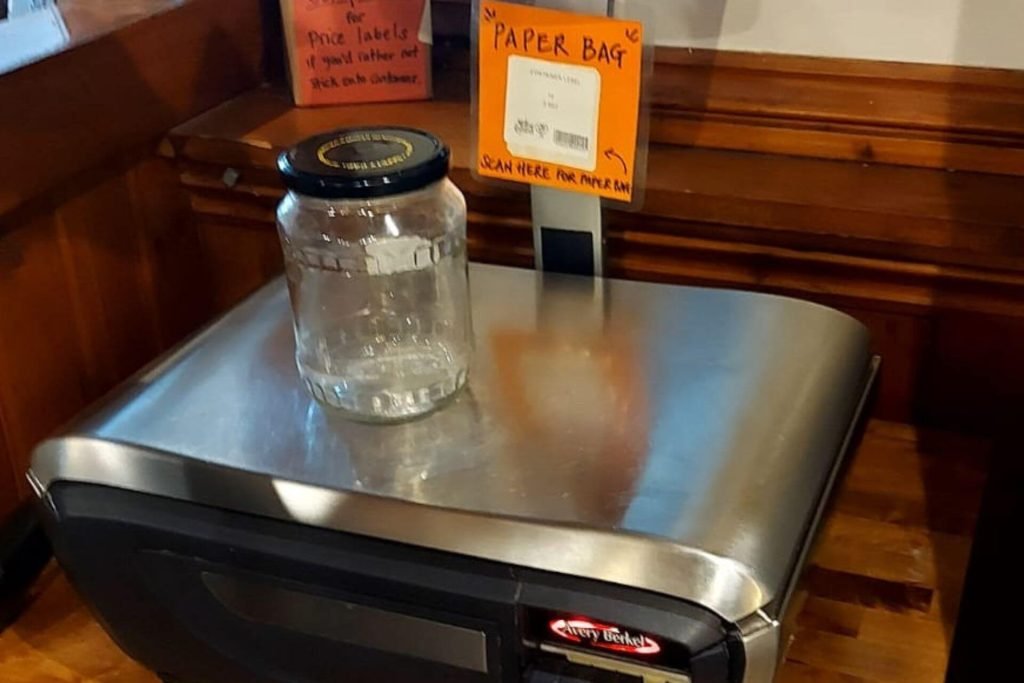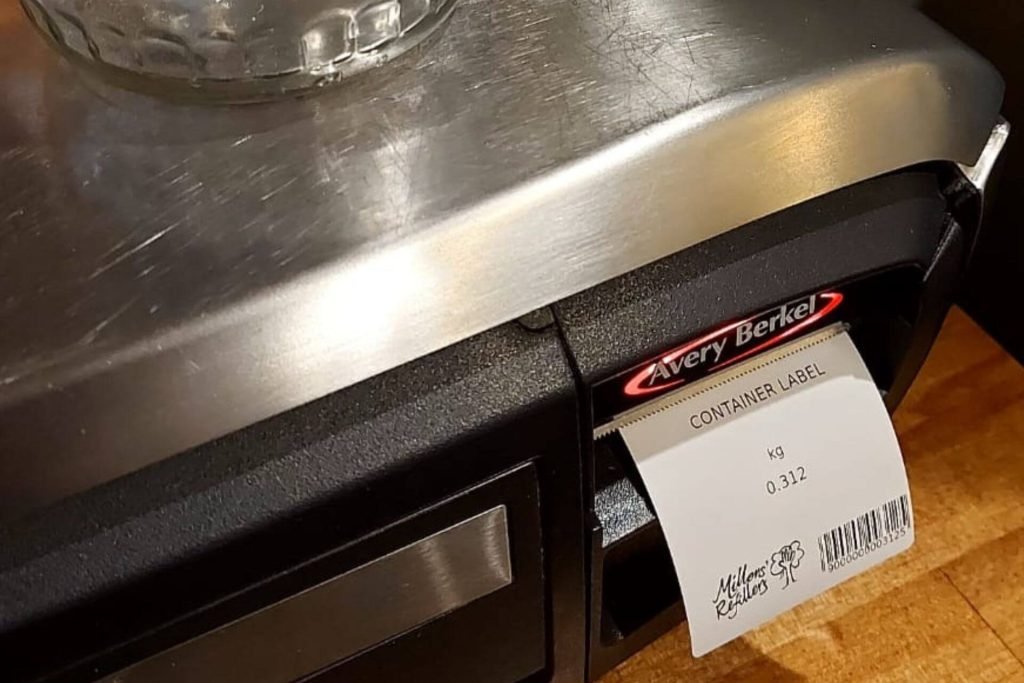 Print out the container label and stick it on your container (or a piece of card).
Fill your container, put it on the scales and scan you container label. This takes your tare weight off.
Find the product you have chosen using either the menus.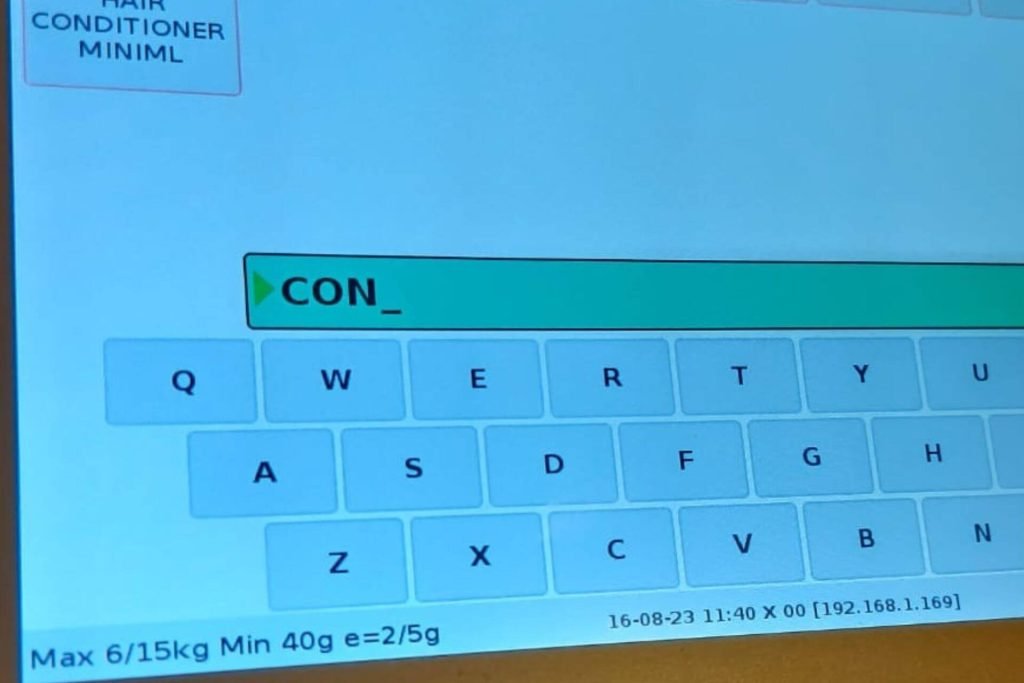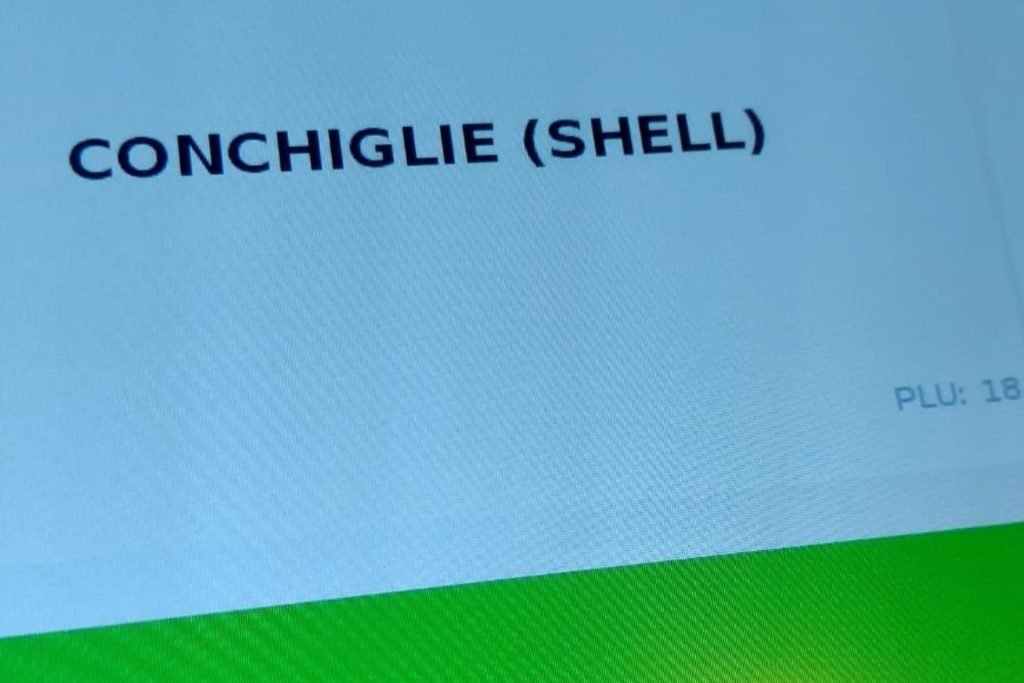 Select your product and press the green 'Print label' bar.
Stick the price label on your container or piece of card.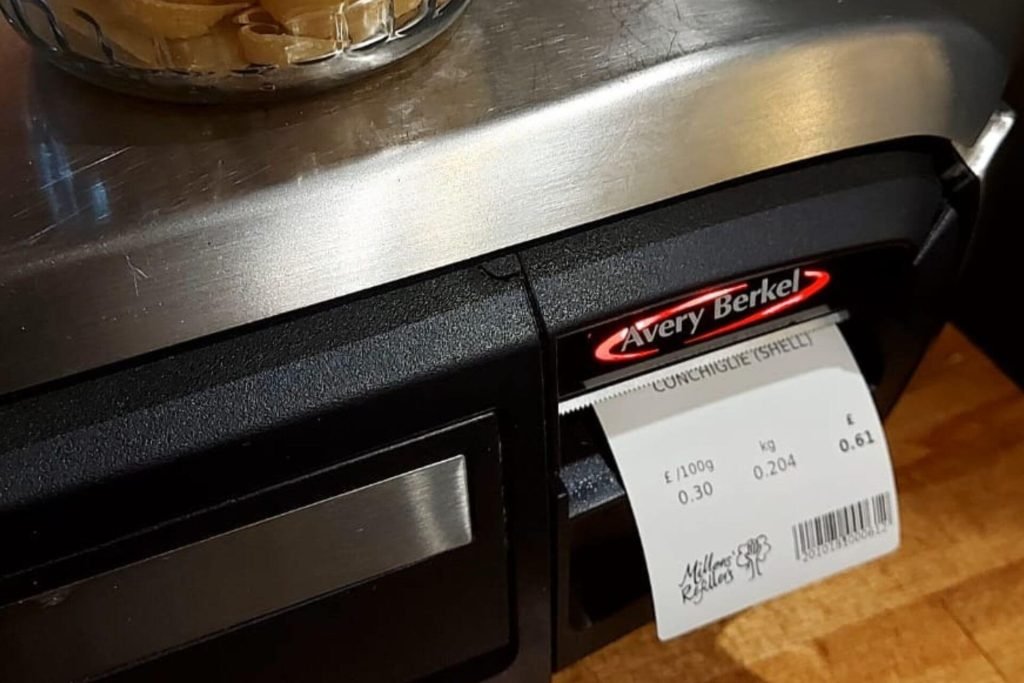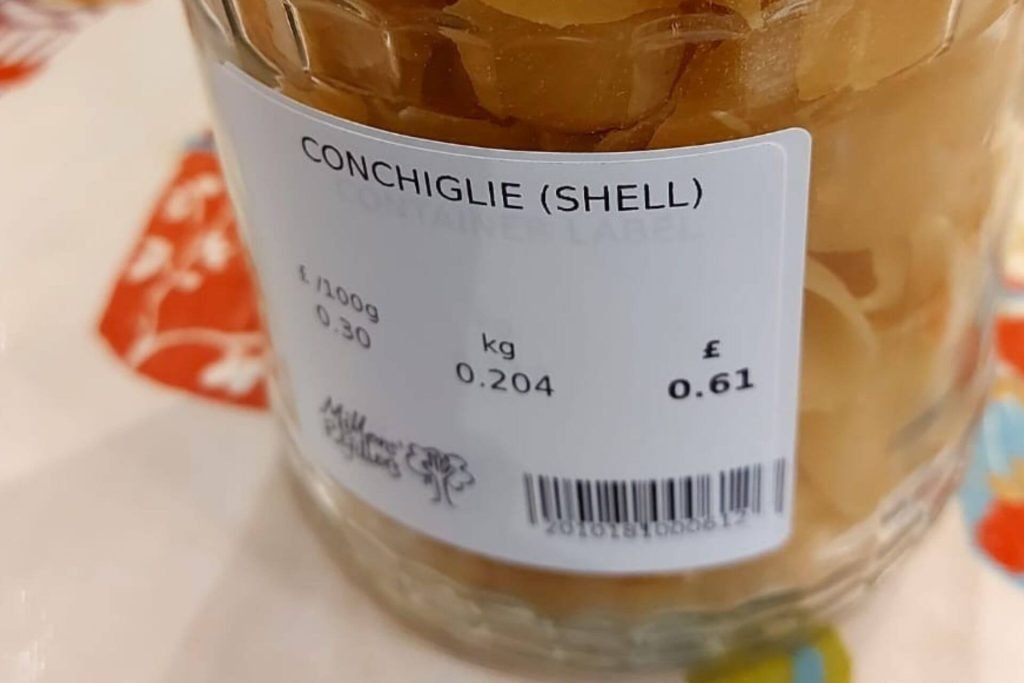 Bring to the till and pay.