Providing An Affordable, Sustainable, and Community-Centered Shopping Experience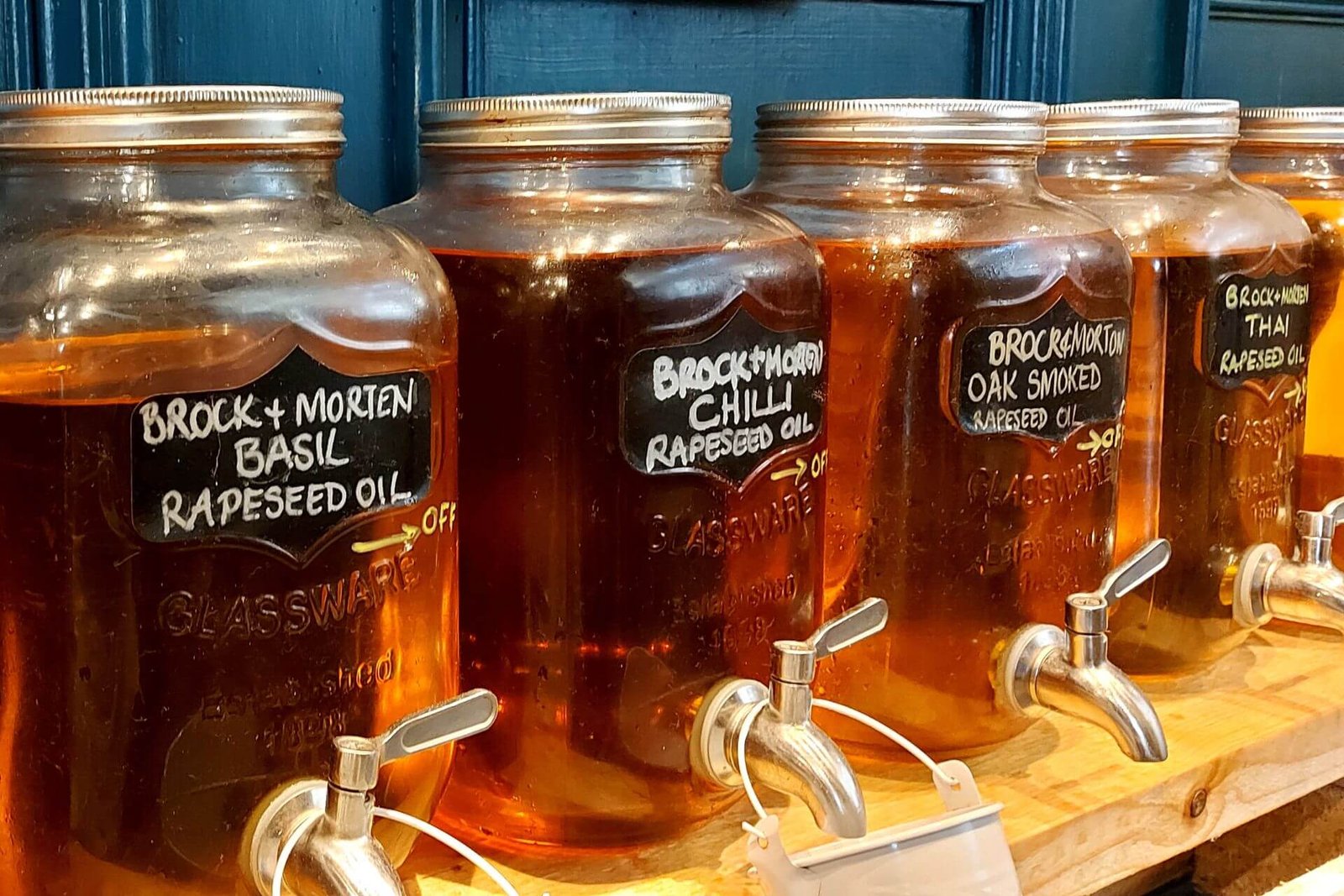 Who We Are
Millers' Refillers are a community-centred shop in the truest sense. We not only provide high quality products, but also support the local producers and businesses.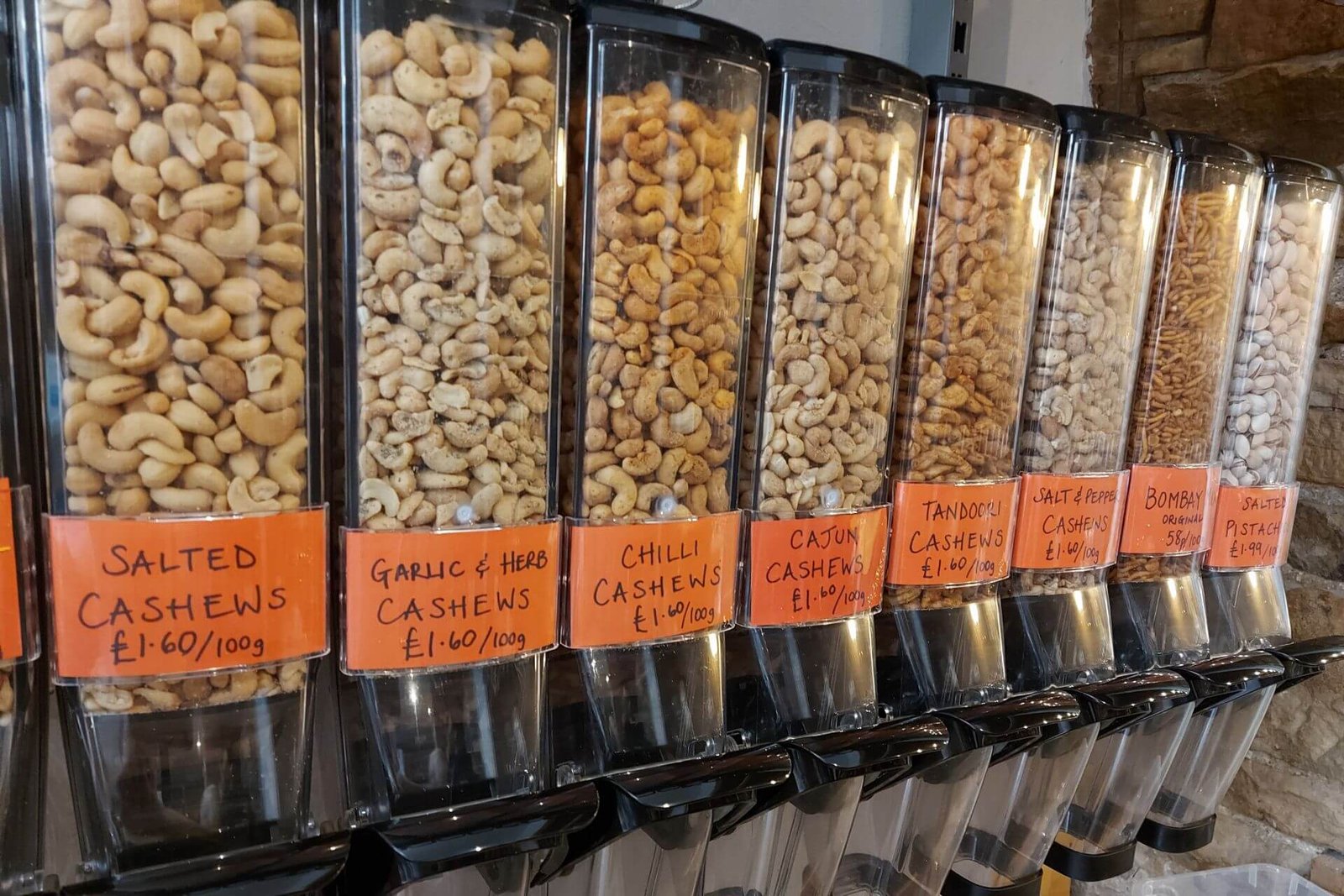 Our Products
Looking for products with sustainability at their heart? We offer a wide range of products to suit every budget, every diet type, and every tastebud. All ethically sourced!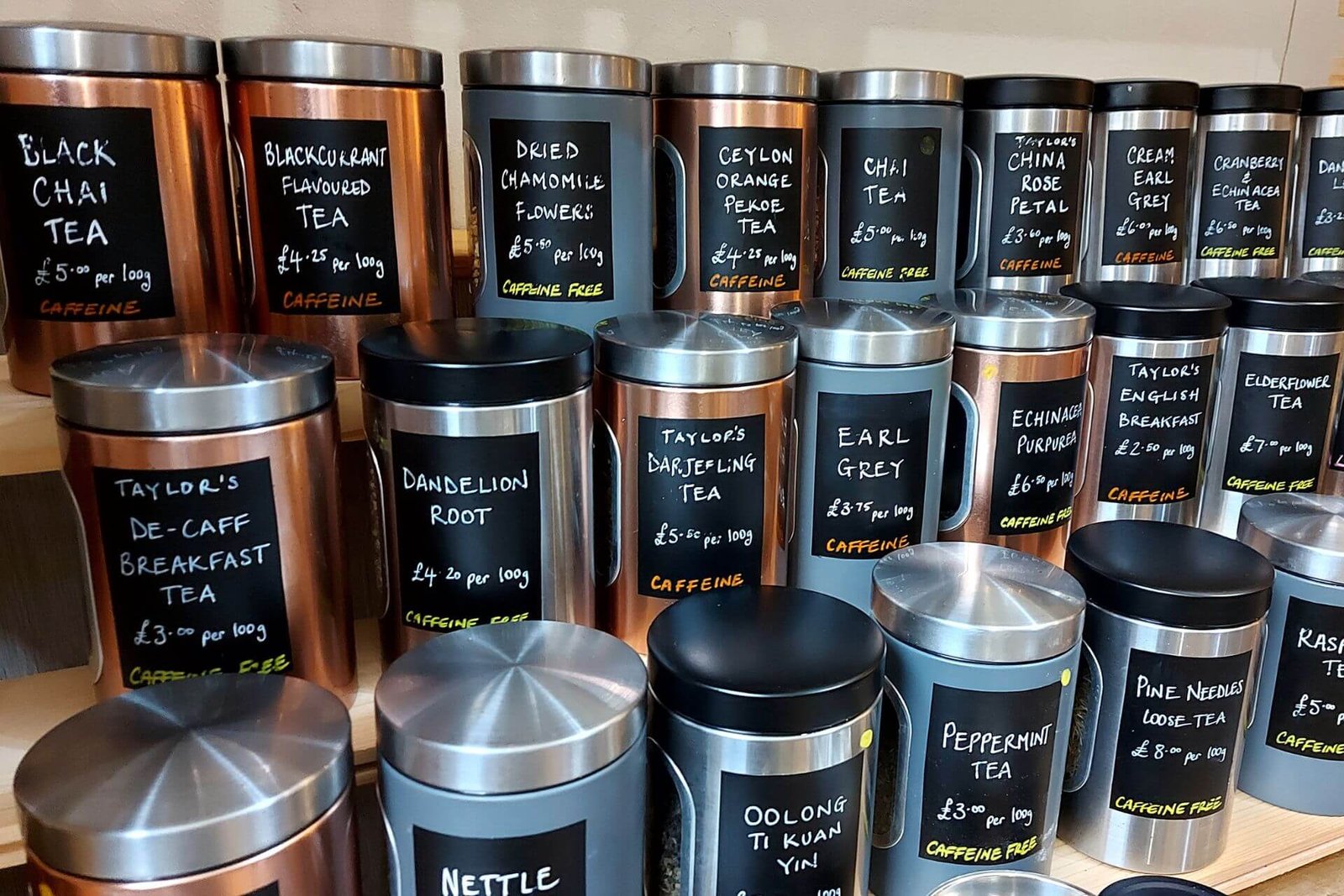 How We Work
Have your own container? Bring it along! Otherwise, we offer reusable containers for sale and provide a shelf of donated jars that are available free of charge for customers to take!
Zero-Waste For Families
We opened our shop on November 5th, 2020, coinciding with the start of lockdown 2. With experience as a teacher, our founder Louise, recognised the need for a shopping solution that was not only affordable for families, but also addressed the issue of plastic waste. There was a lot of talk about the need to reduce plastic, but very few options were available. Our aim was to create a store that offered affordability while promoting sustainability.
One of the driving forces behind our mission was witnessing the struggles faced by many families in providing meals for their children. To assist them in budgeting while still eating well, we introduced our 'Just Add' range and 'Kids Just Add' recipe kits. These kits contain instructions, pre-measured ingredients, and a list of additional items required to create a recipe. They provide families with meal ideas while reducing packaging waste.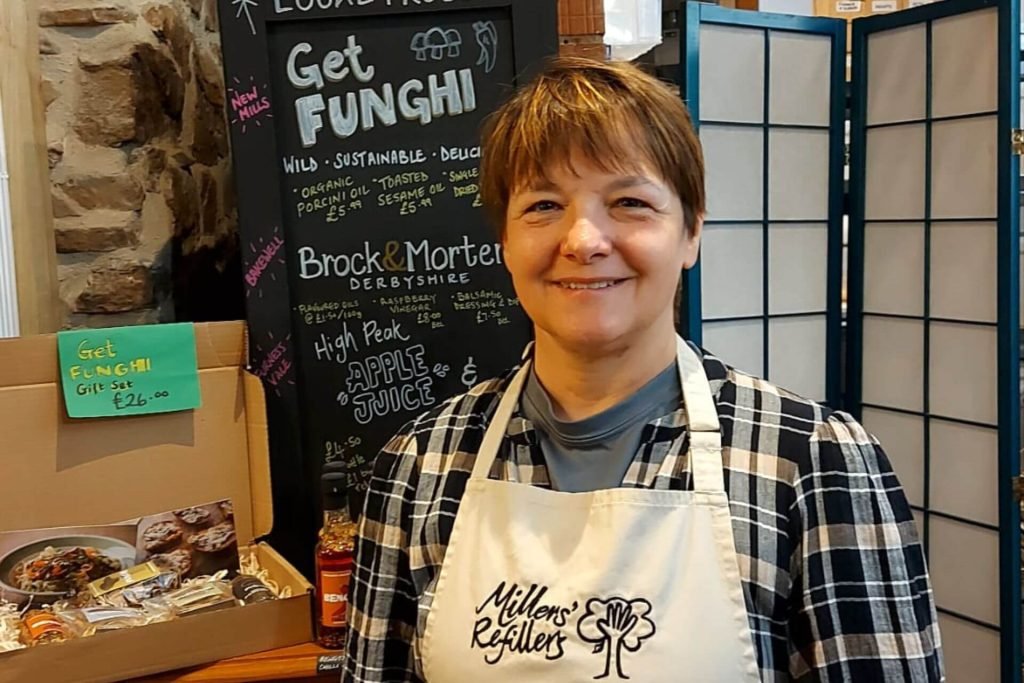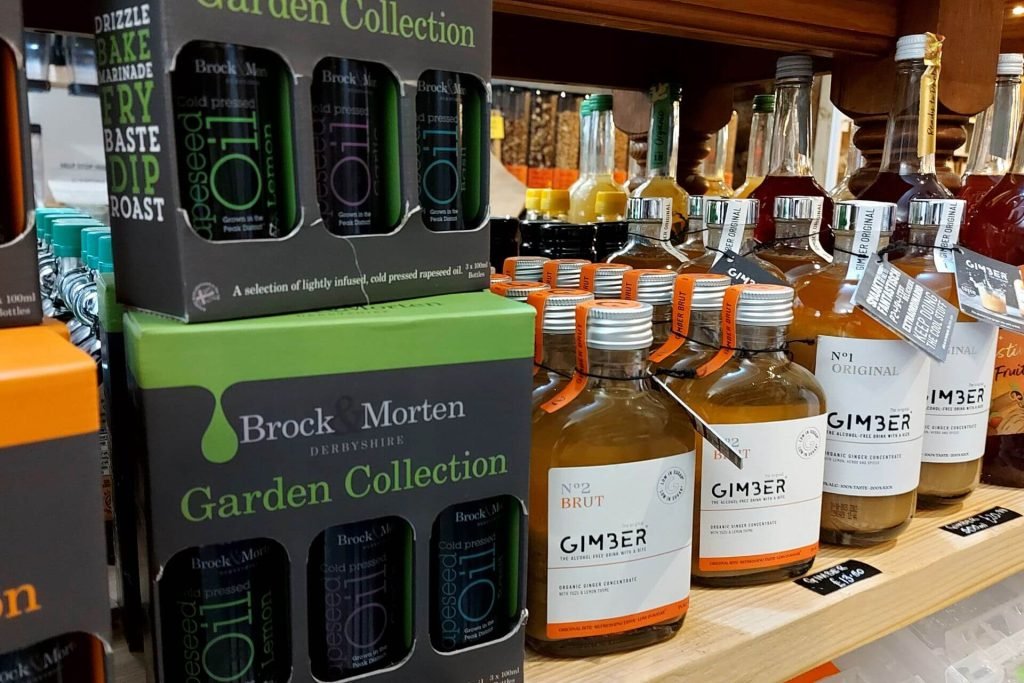 Why Is Zero-Waste Important?
Our shop is built on the principle of offering choices, rather than dictating lifestyle decisions. We understand that different people have different dietary preferences and needs. Therefore, alongside vegan, organic, gluten-free, and dairy-free options, we also provide a wide range of affordable choices for families striving to make ends meet.
Community support is at the heart of our values. We actively contribute to our local food bank, Helping Hands, by donating food and vouchers. Through customer contributions, those receiving food parcels can visit our shop and purchase whatever they would like. To ensure their privacy and dignity, we issue regular gift vouchers.
Does Zero-Waste Save Money?
Sustainability is a core focus of our business. We offer reusable containers for sale and provide a shelf of donated jars that we wash thoroughly. These jars are available free of charge for customers to take. We also encourage customers to bring their own containers, and our regular customers often assist newcomers, creating a supportive and inclusive shopping environment.
Our store caters to the needs of individuals living alone. We understand that pre-packaged quantities can be excessive, leading to food waste. Therefore, we allow customers to purchase the exact amount they require, reducing waste and unnecessary expenses.
For those who love cooking, our shop is a culinary enthusiast's paradise. We stock an extensive range of herbs, spices, and specialty flours to enhance your cooking experience and encourage culinary exploration.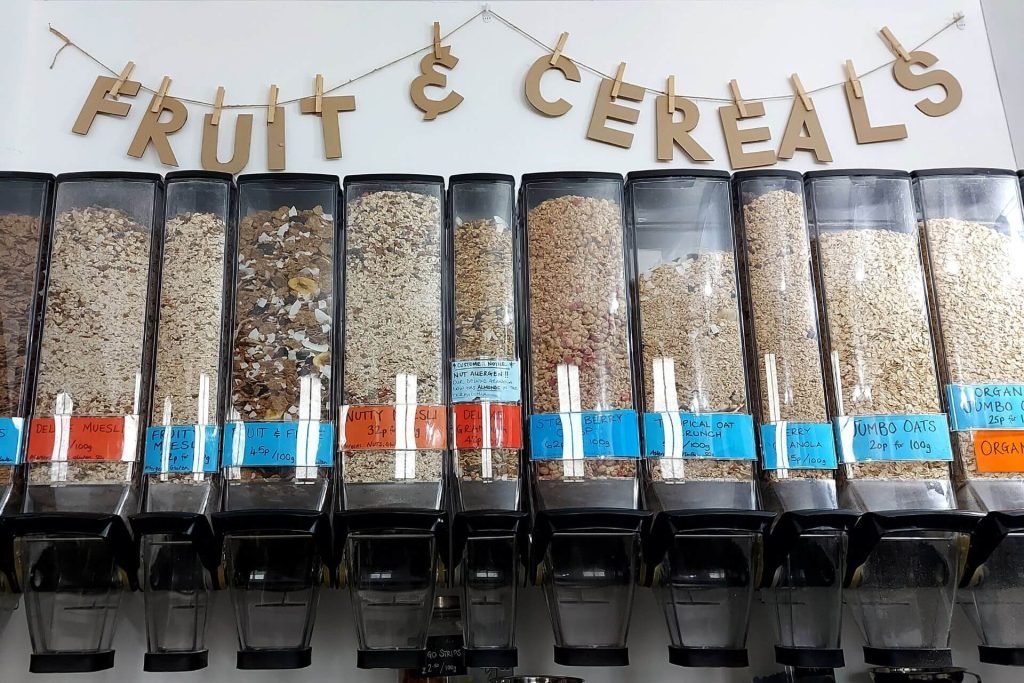 A Shopping Experience Like No Other
When you visit our shop, you can expect an unhurried shopping experience. We prioritise providing cheerful assistance whenever customers need guidance or have questions.
In addition to being a zero-waste store, our establishment features a separate area called The Space. It serves as a space for customers to drop in, enjoy a cup of fresh bean coffee, tea, or hot chocolate. The Space is a versatile environment that can also be utilised as a workspace. It is available for rent during shop hours for parties and meetings. The area boasts a stunning mural painted by Samantha Cheung, an artist with an impressive portfolio including companies like Cartier and Nike.
We are proud to provide part-time employment for several local individuals, ensuring fair wages for our staff members. Additionally, we offer work opportunities to four local teenagers, contributing to their personal growth and development.
Showcasing Local Businesses In New Mills
Community engagement is a significant aspect of our business. We support local charities and events by offering free use of The Space and providing donations and prizes. As our shop becomes more established, we strive to increase our involvement and further contribute to our community.
We firmly believe in supporting local businesses. We proudly stock products from various local producers, such as Get Funghi, Peak Bean, Peak Produce, Chinley Honey, High Peak Cider, High Peak Produce, The Farm Girl, Wild Olive, and Brock & Morten. Their presence on our shelves promotes the growth and success of our regional economy. Additionally, we extend our reach by partnering with Henderson's, Suma, Wigan Wholefoods, Shipton Mill, and Miniml, offering their high-quality products from slightly further afield within our region.
The kitchen is leased by Sett Valley Kitchen, giving extra facilities to Sett Valley Cafe and allowing them to do outside catering too.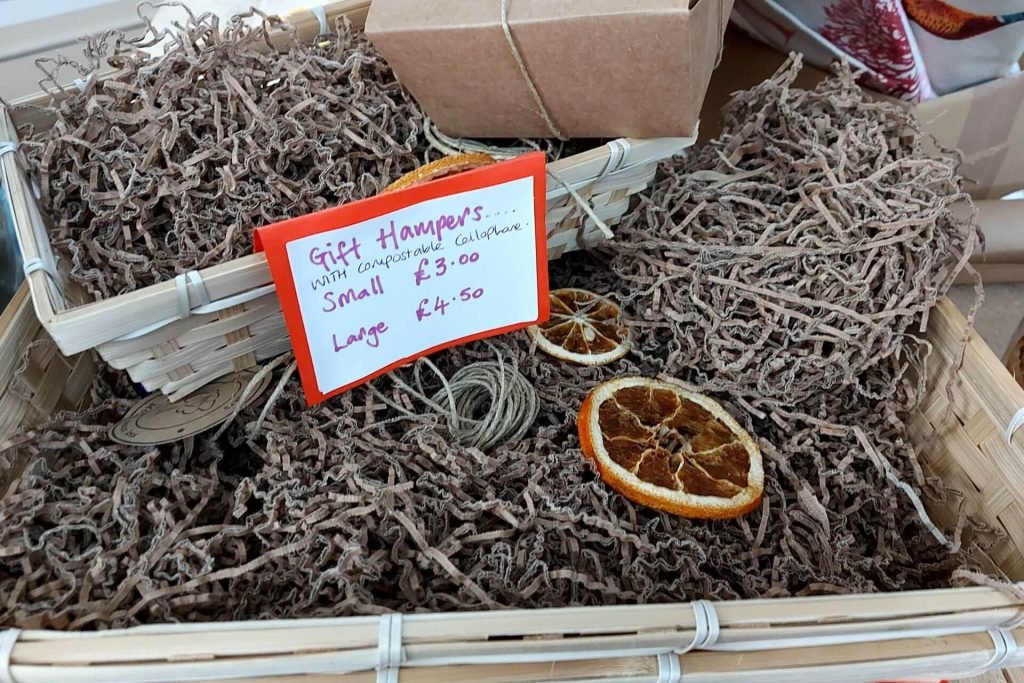 Support Your Community In New Mills Today!
At Millers' Refillers, we are on a mission to revolutionise the way we shop, and we want you to be a part of it! Step into our store and discover a world of sustainable possibilities. Join our community and let's create a future where our choices have a positive impact on our lives and the environment.
By choosing Millers' Refillers, you are taking a stand for sustainability. Visit our store, explore our wide range of eco-friendly products, and let's embark on a sustainable lifestyle, that's good for the planet and your wallet. Shop at Millers' Refillers today and see the benefits of zero-waste for yourself!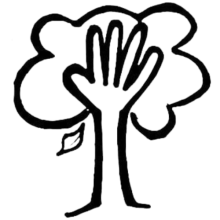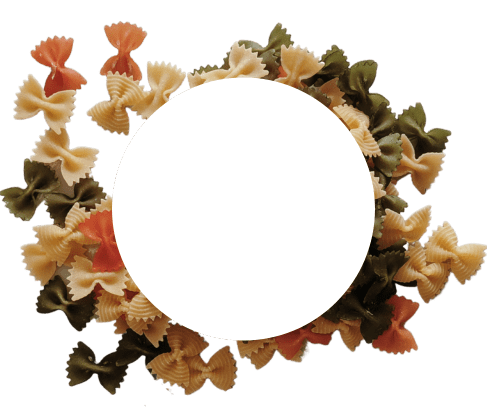 Excellent shop, fantastic range of novel products. Polite, friendly staff. Highly recommended 👍
Lee Waggers


June 14, 2023